Custom Designed
& Custom Built Homes.
We make building the Central Oregon home of your dreams a fantastic experience, From Brasada Ranch to Bend and beyond, let's leave you with a home thats timeless art.
Ready to build THE HOME OF YOUR DREAMS.
Central Oregon CUSTOM HOME BUILDER crafting TImeless homes since 2002.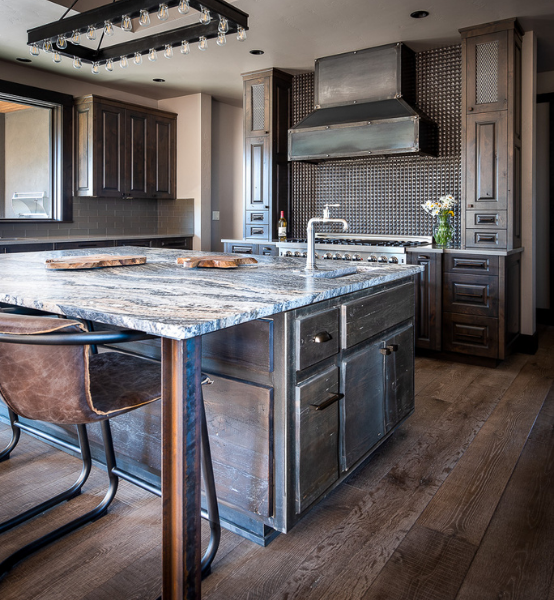 Take a Look at Some of Our Recent Builds
We build all throughout Central Oregon including Bend, Redmond, Prineville, Sisters, Madras, Culver, Sunriver, La Pine, Tumalo, and Powell Butte. Resorts like Brasada Ranch, Black Butte Ranch, Eagle Crest, or Pronghorn are all in our wheelhouse as well. If you have an idea for your Central Oregon custom home, we'd love to help make your vision a reality!
Why Choose
McCall Builders?
READY TO START YOUR CUSTOM HOME?
call Us & get to know Our Process.