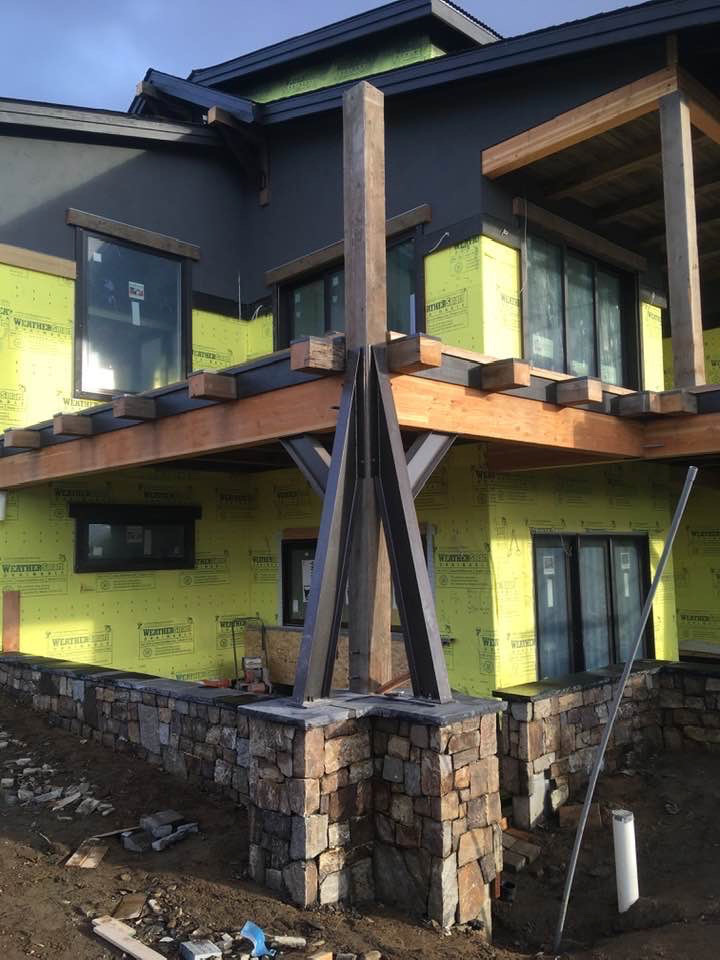 our guarantee when you work with us
Home Building Process

The McCall Builders Way

Communication
We provide ongoing open communication to help make everything go as smooth as possible. With our 25+ years of building custom homes in Oregon, we know this is a top priority.

Efficiency
Hitting timelines keep you from wondering where your money is being spent. We're able to make the process as efficient as possible since we are doing a lot of the work most builders hire out to subcontractors.

Budget
With great communication and efficiency, we'll make sure to build your Central Oregon dream home within your budget. You'll never have to wonder where your money is going.