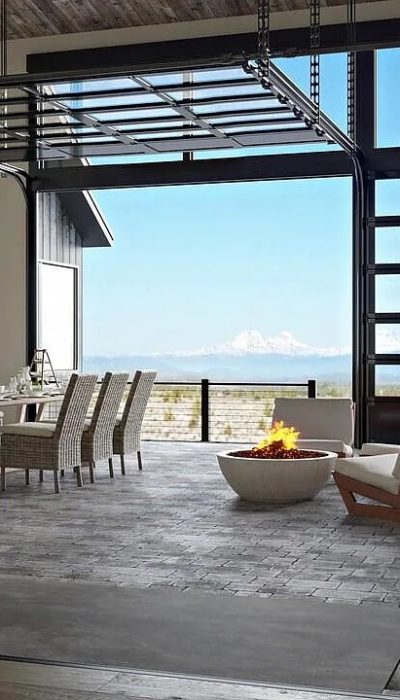 3 BR | 3 BA | 4,250 sq. ft.
Located on a corner lot Brasada Ranch, this timeless, one-of-a-kind, piece of art from McCall Builders won't be up for grabs long. With absolutely stunning cascade mountain views paired with COBA award winning builder for design and architecture, this custom home is like nothing else. All exterior and interior finishes already spec'd and approved by Brasada DRC, ready to apply for Crook County permits and pay builder's fees. Sit back, relax, or play some golf while McCall Builders builds your next dream home! Contact Vonnie Green at 541-815-0097 for more information.
READY TO START YOUR CUSTOM HOME?
call Us & get to know Our Process.